Useful Information for NGO Sector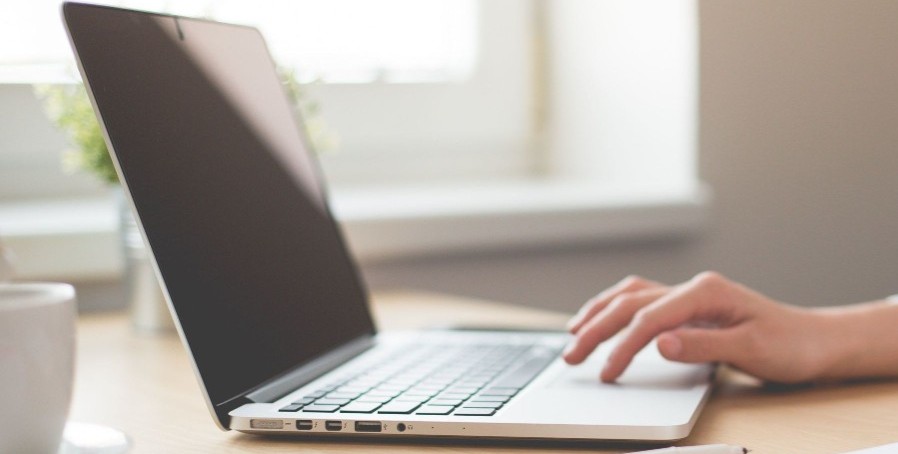 [Bilingual] PILnet Newsletter (COVID-19 Special)
The Newsletter of PILnet has a compilation of useful resources pertinent to NGOs and social enterprises in Hong Kong. Please take a look!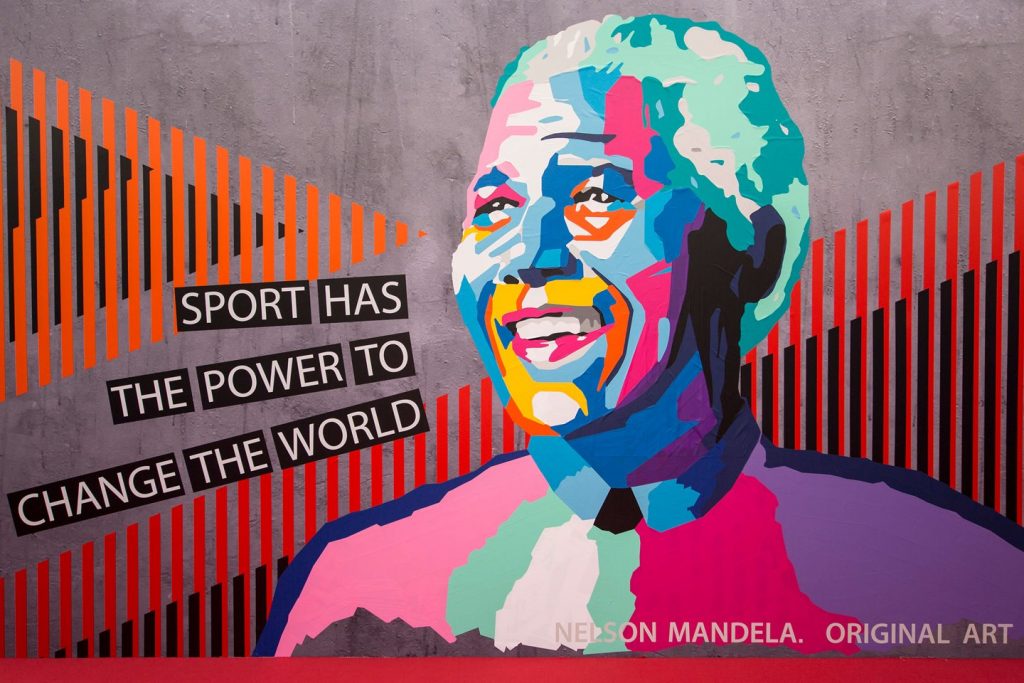 Laureus Sport for Good Resources Page and Community Call
Laureus has set up regional weekly sharing communities calls.  The purpose of these calls is in the hope the Sports Development, NGO, Charity and social sector can work together, share best practice, raise questions and concerns on topical issues that are effecting programme activities and children and young people across the world.  
If you are interested in joining these weekly calls, please visit the resources page below or contact Ms. Rebecca at rebecca.dance-shuker@laureus.com .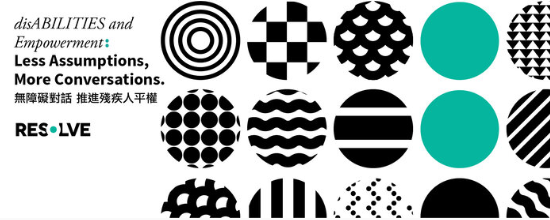 RESOLVE - 2020 Social Justice Fellowship
RESOLVE Foundation is organising a meaningful programme- 2020 Social Justice Fellowship Program that wants to share with you.
The Social Justice Fellowship Program triangulates leadership development, rights awareness and campaigning skills through a tailor-made program designed for potential leaders that would benefit from a bit of support at this part of their journey.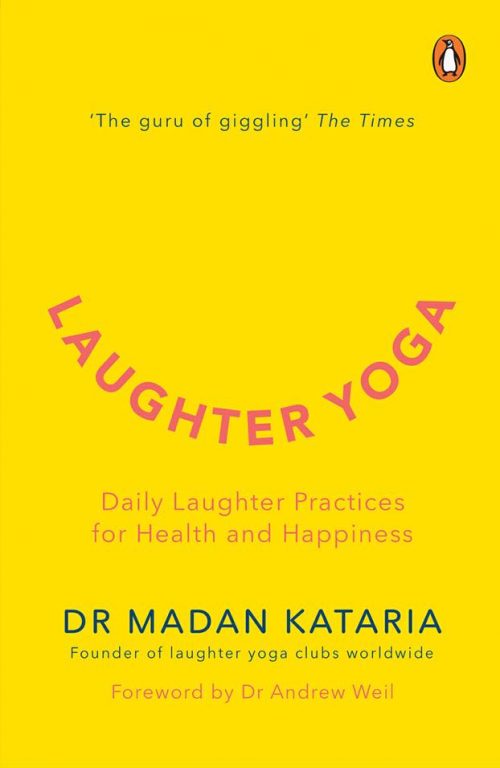 Community CNY Laughter Club
Share your laughter and joy with friends and others in this Lunar New Year by engaging in Laughter Yoga!
Organised by: Hong Kong Laughter Yoga Academy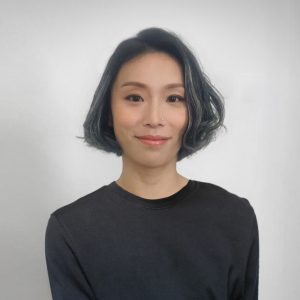 Ms. Karen Chan- Speaker of TEDxTinHauWomen
Ms. Karen Chan, our 2021 alumni and founder of HKCRAFTS Limited, is invited to speak at TEDxTinHauWomen, the only annual women-dedicated TEDx community in Hong Kong on 10 December 2021.
Karen is the only active female neon practitioner in Hong Kong, and endeavours to connect this traditional craft with the new generation of artists.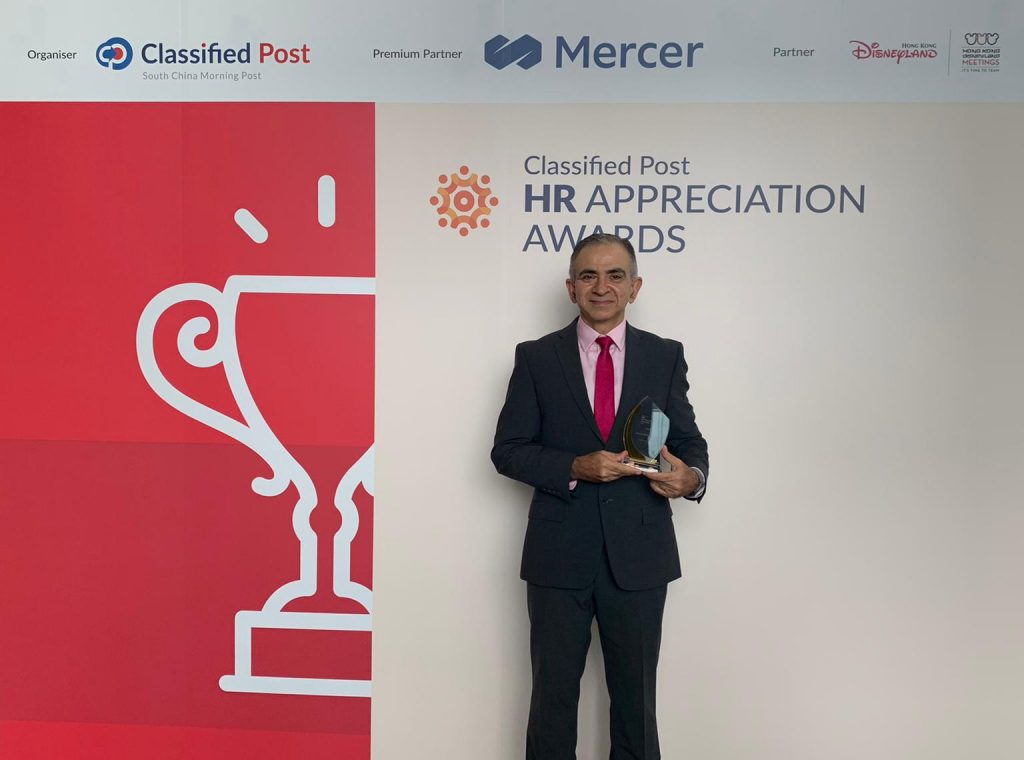 Mr. Manoj Dhar- Award Received!
We are proud that Integrated Brilliant Education, our 2017 participating organization led by our alumni, Mr. Manoj Dhar, has received the SCMP's prestigious annual HR Appreciation Award!
The HR Appreciation Award recognises companies which have done extraordinary work in demonstrating HR best practice. Manoj demonstrated effective leadership creating a supportive and welcoming work environment for the well-being of frontline staff, and weathering through the pandemic without laying off any staff.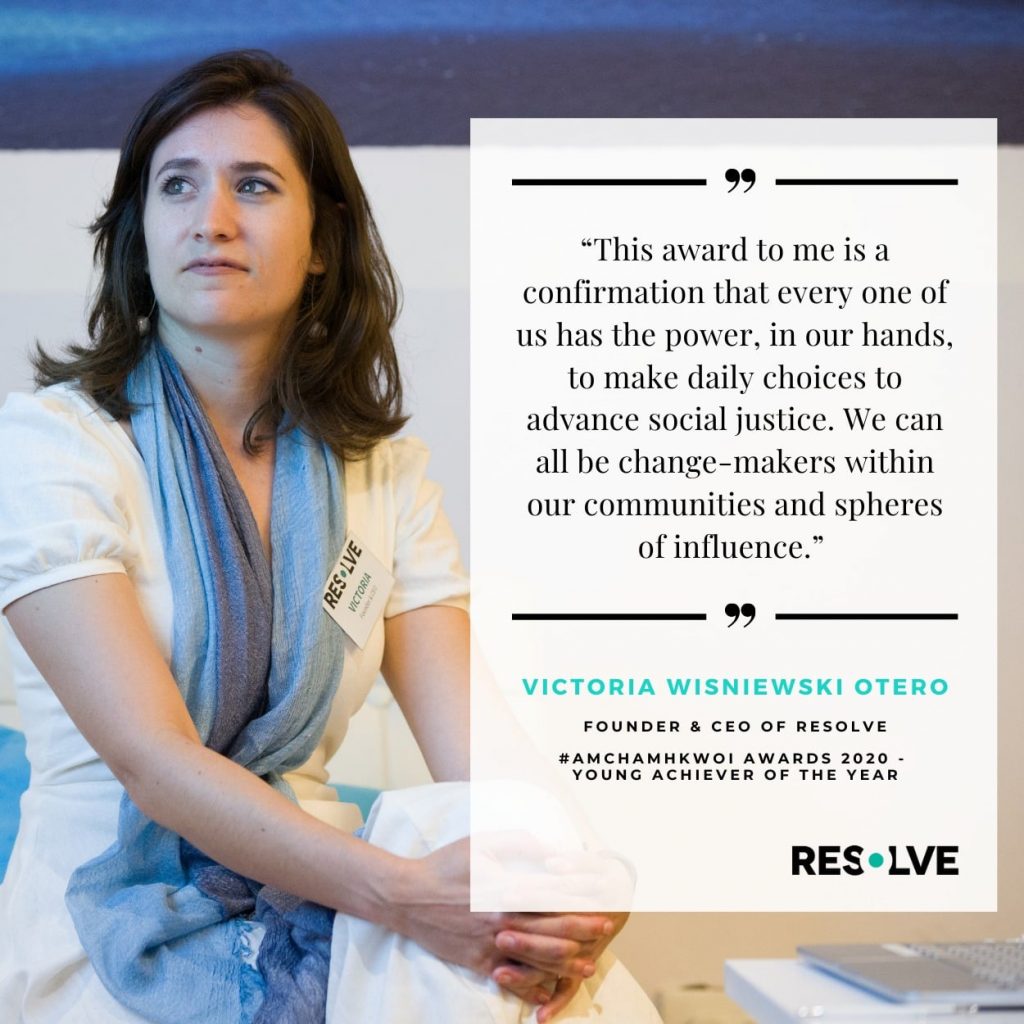 Ms. Victoria Wisniewski Otero- Award Received!
Congratulations to Ms. Victoria Wisniewski Otero, our alumni 2017 and the Founder & CEO of Resolve Foundation Hong Kong, on winning the AmCham HK Women of Influence Awards 2020 – YOUNG ACHIEVER OF THE YEAR!
Throughout these years, Victoria has worked with emerging leaders from marginalized and under-represented communities to empower them to be change-makers and pave the way for a more inclusive Hong Kong. We are grateful for her work and her passion for bringing a strong impact on the community!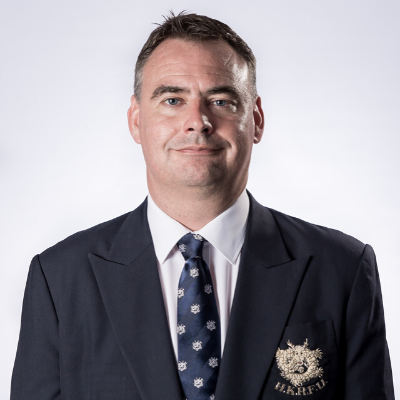 Mr. Robbie McRobbie - MBE Received!
Our hearty congratulation to Mr. Robbie McRobbie, CEO of the Hong Kong Rugby Union and our Alumnus in 2015, on receiving an MBE in the Queen's 2020 New Year's Honours!