Useful Information for NGO Sector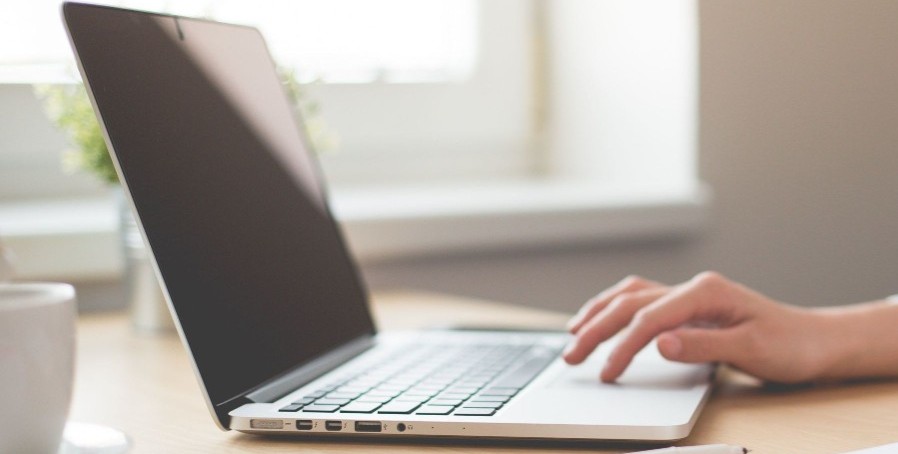 [Bilingual] PILnet Newsletter (COVID-19 Special)
The Newsletter of PILnet has a compilation of useful resources pertinent to NGOs and social enterprises in Hong Kong. Please take a look!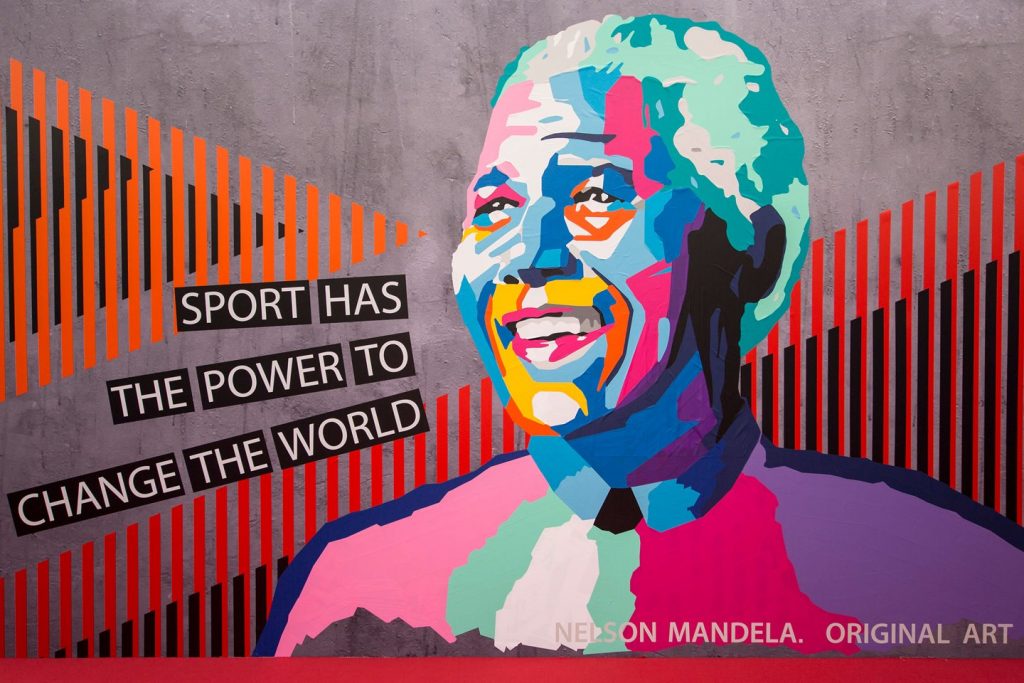 Laureus Sport for Good Resources Page and Community Call
Laureus has set up regional weekly sharing communities calls.  The purpose of these calls is in the hope the Sports Development, NGO, Charity and social sector can work together, share best practice, raise questions and concerns on topical issues that are effecting programme activities and children and young people across the world.  
If you are interested in joining these weekly calls, please visit the resources page below or contact Ms. Rebecca at rebecca.dance-shuker@laureus.com .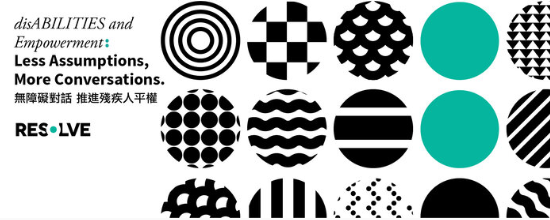 RESOLVE - 2020 Social Justice Fellowship
RESOLVE Foundation is organising a meaningful programme- 2020 Social Justice Fellowship Program that wants to share with you.
The Social Justice Fellowship Program triangulates leadership development, rights awareness and campaigning skills through a tailor-made program designed for potential leaders that would benefit from a bit of support at this part of their journey.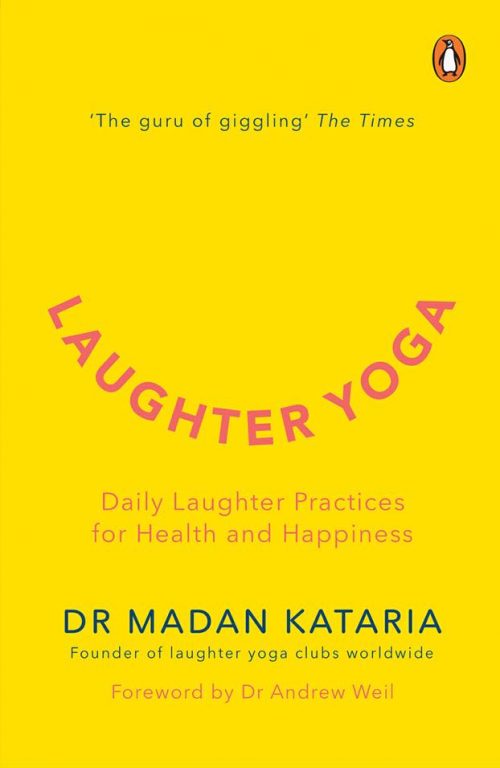 Community CNY Laughter Club
Share your laughter and joy with friends and others in this Lunar New Year by engaging in Laughter Yoga!
Organised by: Hong Kong Laughter Yoga Academy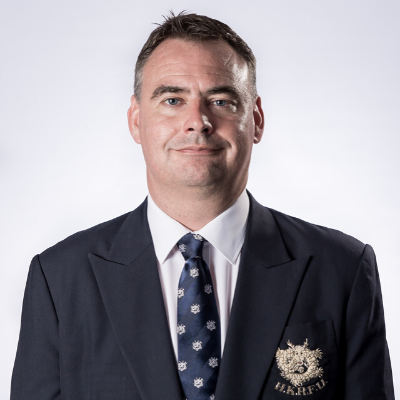 Mr. Robbie McRobbie - MBE Received!
Our hearty congratulation to Mr. Robbie McRobbie, CEO of the Hong Kong Rugby Union and our Alumnus in 2015, on receiving an MBE in the Queen's 2020 New Year's Honours!

Operation Santa Claus 2019 –
Closing Ceremony
*Exclusive to NGOLP alumni
The Operation Santa Claus, one of the organizers of NGOLP, is hosting their closing ceremony on February 4, 2020 (Tuesday). They have raised awareness of many lesser-known charities in Hong Kong and publicize some of the positive work to support our community.

OSC welcomes our alumni to join them on this celebratory occasion. Please RSVP if you are interested- first come first serve!