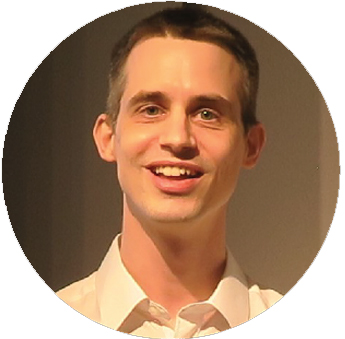 GoodCity.HK - delivering resources to meet needs in Hong Kong
Mr. Richard Payne, General Manager, Global Distribution Division, Crossroads Foundation
The Crossroads Foundation, established in 1995, is a Hong Kong based, non-profit organisation serving global needs by linking those who are in need with those who can provide help. GoodCity.HK is a series of mobile apps, created by Mr. Richard Payne from Crossroads, that make it easier for people to donate goods and receive them throughout Hong Kong. Donors can interact with Crossroads' staff in real time, simplifying the process to a few taps on a screen. Social workers can browse Crossroads' virtual warehouse to choose items for their clients, while NGOs can equip their facilities and programmes online with a few easy steps.
The Champion Project aimed to serve 15,700 household beneficiaries per year by 2019. It is now supported by all staff members at the Crossroads Foundation (all of whom are self-funded volunteers) and thousands of part-time volunteers. Richard's project has so far enabled Crossroads to approve and accept goods 90% faster than it could through traditional donation channels. Since opening the request service to NGOs and government bodies this year, 95 different groups have already used GoodCity.HK to request goods and more than 20,000 items have been saved from landfills.
GoodCity.HK is now available on App Store and Google Play. Check it out here!