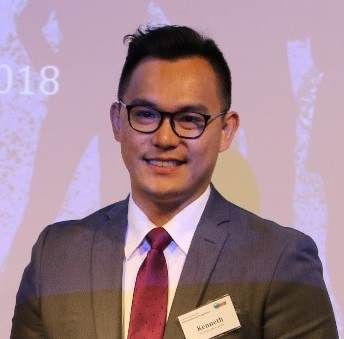 "Frozen Food Production Line"
Mr. Kenneth Choi, Everbright Concern Action
Established in 2003, Gingko House is a pioneer in elderly employment. As a social enterprise, Gingko House provides for the financial and psychological needs of the elderly by offering a diverse range of employment opportunities, including restaurants, organic farms, food processing, catering, bands and convenience stores, alongside employment referral services. Gingko House has employed over 3000 elderly during the past 17 years.
Operation Santa Claus is proudly supporting Gingko House's newest service – a frozen food production line. The production line not only provides a less labor intensive employment option to elderly citizens, but also endeavors to improve the shelf-life of products from Gingko Houses' organic farm.
At the moment, Kenneth's new facility for his project has only very recently been completed. Their team has been outfitting the workspace with the necessary equipment as well as hiring elderly staff for the operations. After receiving a provisional license from the Food and Environmental Hygiene Department, the champion project is expected to be officially operated in mid-September.
Read more about Gingko House and their innovative approaches here!