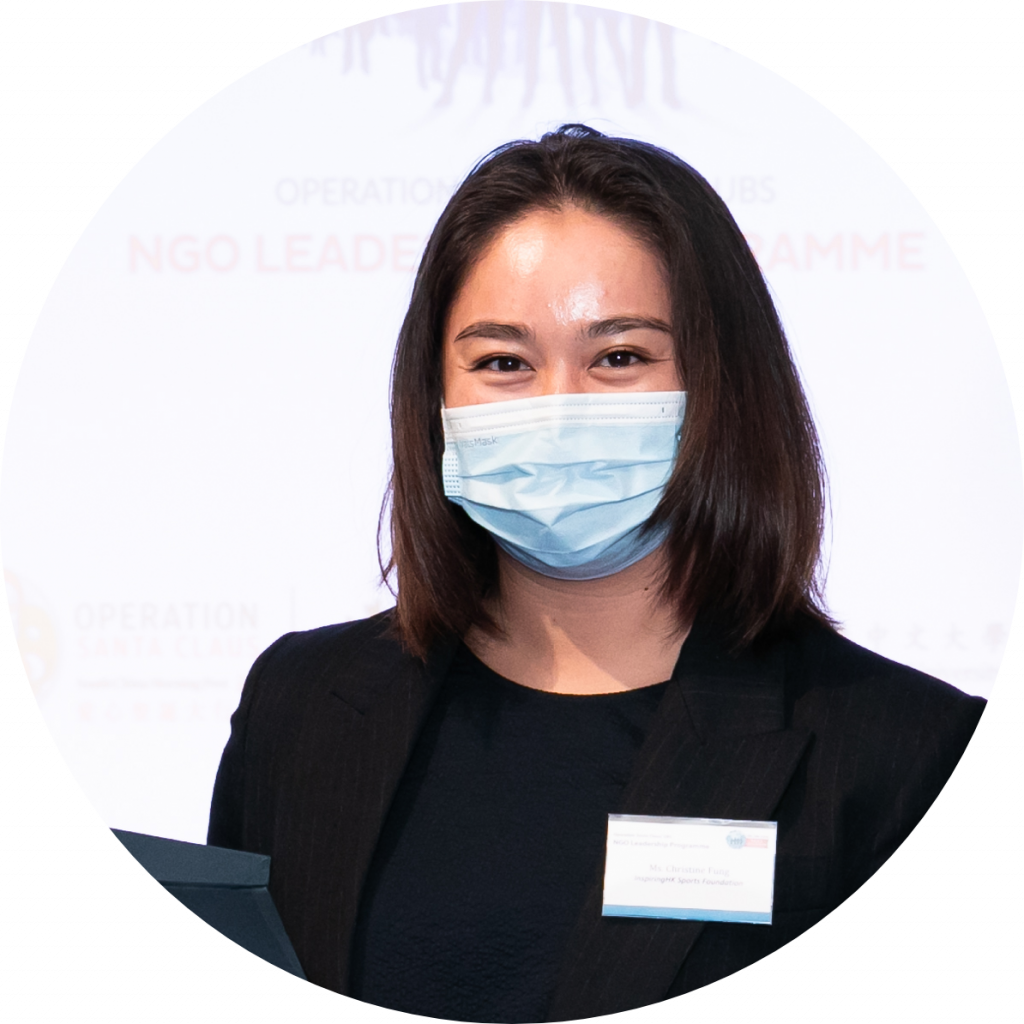 "Co-ADDventure: Co-Sporting Programme for Underprivileged ADHD Youth and Caretakers"
Ms. Christine Fung, InspiringHK Sports Foundation
Hong Kong's youth fall far short of the minimum 60 minutes of activity per day recommendation by the W.H.O. In recent studies conducted by the Chinese University of Hong Kong, not only did Hong Kong's youth score a below-average-score of C-, but those with Special Educational Needs (SEN) scored a significantly worse score of F, especially for those diagnosed with ADHD.
The number of ADHD students in HK schools has jumped 150% since 2013, alongside 36 times jump in the use of medicated sedation to sedate hyperactive behaviours. While government assistance for SEN students has gone mainly into academic resources, little to no attention has gone into their physical education. Similarly, barely any resources has gone to the mental well-being of SEN caretakers, who are often completely neglected and overlooked despite being such a crucial part of the solution for improving the livelihoods of SEN students.
InspiringHK Sports Foundation aims to fill the gap of the lack of organized sports programme for ADHD youth, addressing caretakers' need at the same time. This strength-based innovative approach includes co-learning of group and individual sports with various intensity, helps beneficiaries to explore a broad range of sports, provides bonding time and encourages behavioral and emotional changes through sports.
Visit
here
for more information of InspiringHK Sports Foundation.