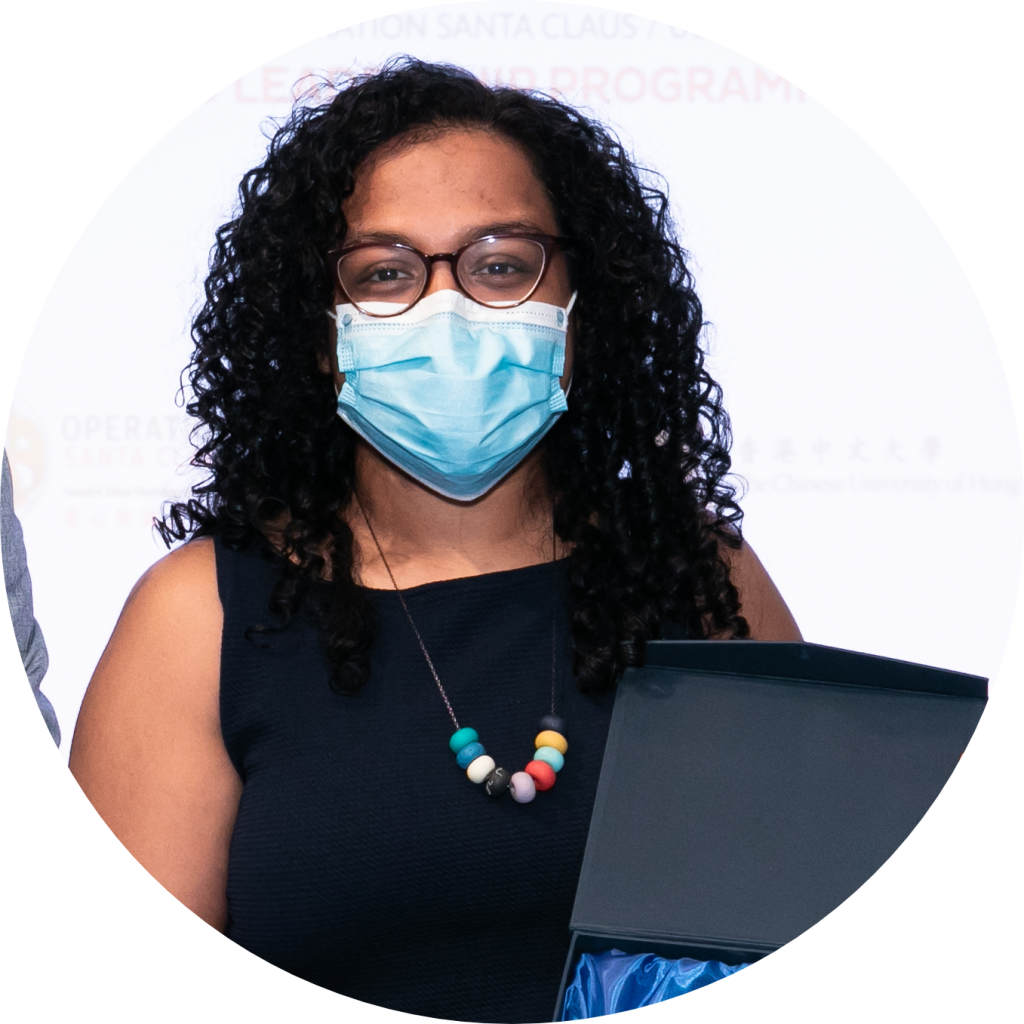 "'Debt-Free Helper': Hong Kong's first debt-management programme for migrant domestic workers"
Ms. Zamira Monteiro, Enrich HK
In 2018, Hong Kong's 400,000 migrant domestic workers contributed a staggering 3.6% of Hong Kong's GDP. Despite this, 83% of these workers face some level of debt, often triggered by recruitment costs, 48-60% legal annual interest rates on loans, pressures from family/friends, scams, or tactics by unethical moneylenders. 
The COVID-19 pandemic has now left many domestic workers in financial crisis due to job losses, greater expenses or higher remittances needed to support family members who cannot work. The impact of this will be felt by the community for years to come, and we see an urgent need to develop a tailored solution to tackle these rising debt levels.
With your support, Enrich will develop a 'debt management programme' for domestic workers who are struggling to become debt-free. This new, first of its kind pilot programme, delivered once a quarter, will aim to provide 100 domestic workers with specialised guidance in English/Tagalog and Bahasa Indonesian through group workshops and one-to-one support.
Domestic workers who complete the programme will be equipped with a personal debt repayment plan with clear goals and a timeline for becoming debt-free. They will walk away with confidence and tools to help them avoid debt-traps in the future.
Visit here for more information of Enrich HK.