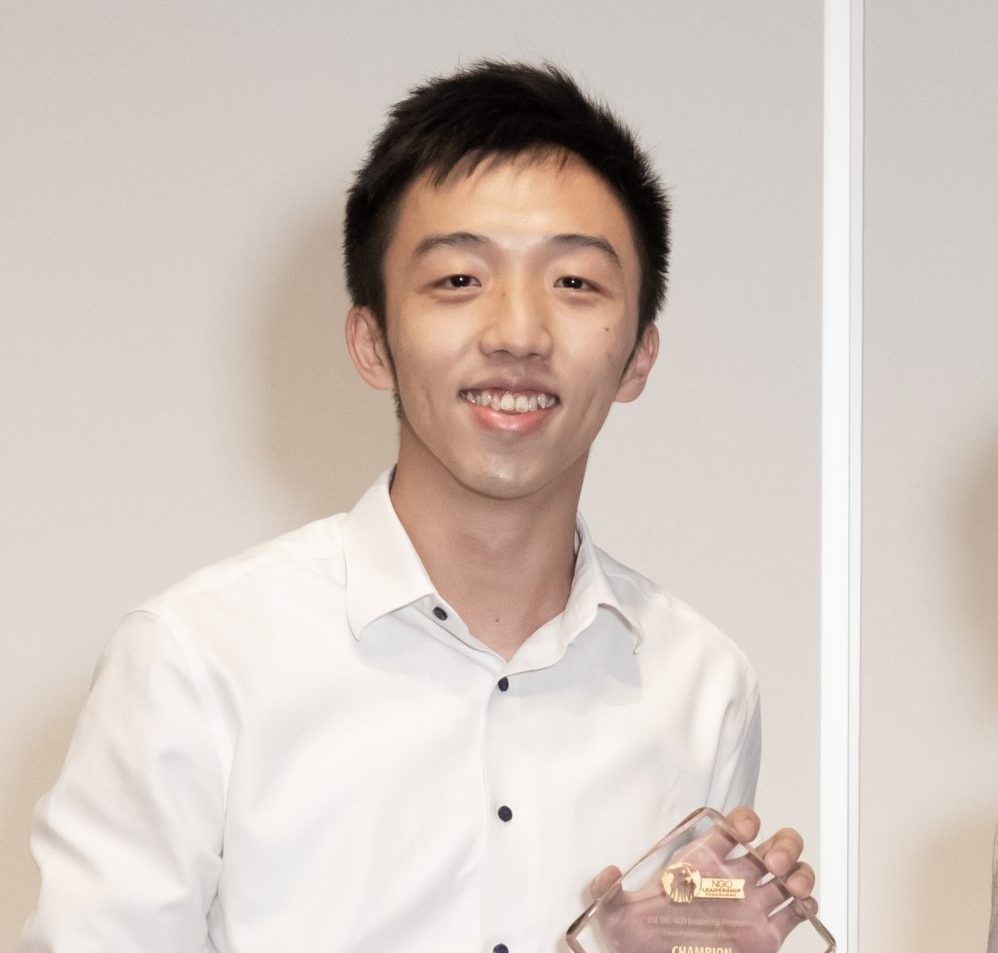 "Teach for Hong Kong Social Emotional Learning Fellowship"
Mr. Henry Lee, Teach for Hong Kong
Social Emotional Learning (SEL) is critical to every child's development and mental health. Those who lack these skills tend to suffer from social isolation and emotional suppression, hampering their mental wellbeing.
Although 70% of local school teachers recognize the importance of SEL, a shocking 60% find their schools totally lack any teaching in SEL for helping students with identifying, expressing, and managing emotions. Meanwhile, 68% of parents are frustrated by their incapacity to handle children's emotional and behavioral issues. Both teachers and parents face huge struggles in catering for children's social-emotional needs.
Teach For Hong Kong would recruit and nurture the most promising and passionate future leaders to serve in schools for the underprivileged as full-time teachers. Through the one-year SEL Fellowship Program, three Fellows with professional SEL training and relevant background could directly support a school's SEL teaching for their students and parents.
This program empowers the teachers, underprivileged students, and parents regarding SEL through in-depth workshops and training delivered by Teach For Hong Kong Fellows, who also serve as full-time teachers in the school. Through these workshops and initiatives, TFHK Fellows foster a knowledge of social-emotional wellbeing in teachers and parents in order to reinforce the children's environment at school and at home.
Visit here for more information of Teach for Hong Kong.​