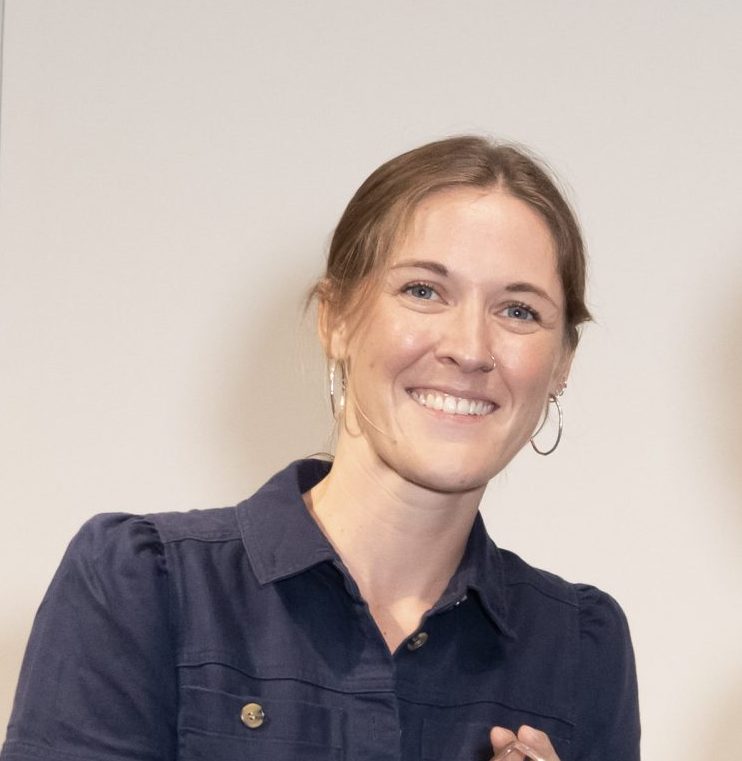 Ms. Charlotte Tottenham, ImpactHK
Between 2019 and 2020 there was a 22% increase in the number of registered street sleepers and in 2020 unemployment reached a 16-year high. At ImpactHK we work with many single adult males who are homeless and seeking work, stuck at this intersection of the housing crisis and unemployment.
This user group often lacks an understanding of their abilities and aspirations or a knowledge of the job market – and users lack access to the practical resources needed to find work, such as safety equipment or licenses.
Dreamworks builds on the 5 step career development model to help users to discover their professional hopes and dreams, improve their knowledge of the jobs on offer and equip them with adequate resources to seek employment.
We do this through 'dream mapping' with a social worker; we provide 'work experience days' to teach them about different careers and how to participate in our 'dreams platform' to develop self-reliance by creating and implementing a career plan. The outcome is that users develop better self-awareness and self-esteem, and confidence in how they can seek employment.
We are innovating by bringing approaches used in youth careers guidance to homeless adults, so that we can empower people to discover, follow and actualise their dreams. 
Visit here for more information of ImpactHK.​