The Pitching Day 2019 concluded successfully on 27 September, 2019. Mr. James Chong has won the Champion with his excellent project "Multi-sensory Reading Experience through Image, Sound and Touch". It was our pleasure to have friends from cooperate, academia, media and NGO sector to celebrate this unforgettable event with us! Please feel free to contact us if you are interested in our participants' projects. See you all next year!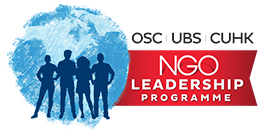 Final Project Presentation Day
27th September, 2019 (Friday)
14:00 – 18:00
Auditorium, UBS, 52F, 2IFC
Time
Programme
13:30 – 14:00
Registration
Networking & Photos
14:00 – 14:15
Welcome address
14:15 – 15:15
Pitching Presentations
(5 mins each)

Ms. Marie Kretz DI MEGLIO, Uplifters
Ms. Cindy Tsz Man NG, KELY Support Group
Mr. Vincent Kin Lok WONG, Hong Kong Playground Association
Mr. James Kwok Tung CHONG, Rolling Books
(collaborate with Audio Description Association (Hong Kong))
Ms. Bethany Tsz Man FONG, Teach For Hong Kong
& Mr. Harry Ka Yung WONG, Enactus Hong Kong
Ms. Heidi Wei Sum PANG, Evangelical Lutheran Church Social Service –
HK Shatin District Community Centre for the Golden-Aged
Ms. Soline EL HASSANI, Enrich Personal Development
Mr. Aaron Tin Shing HUNG, Greensart Development Fund Ltd
Ms. Tara Tsz Kwan TUNG, Save the Children Hong Kong
Mr. Kevin Ka Chun IU, Hope of the City Foundation

15:15 – 15:25
Break
15:30 – 16:30
Pitching Presentations
(5 mins each)

Ms. Zoe Yuk Lam CHAN, Happeriod
(collaborate with The Association for the Advancement of Feminism)
Ms. Crystal Tsau Ping LUI, Generation: You Employed (HK) Limited
Mr. Gregory MARCH, The Nesbitt Centre Ltd
Ms. Rabi Chor Pik YIM, Direction Association for the Handicapped
Ms. I Ki CHAN, The Hong Kong Federation of Youth Groups
Ms. Kitty Lok Yee LEUNG, Jane Goodall Institute of Hong Kong
Mr. Alex Chun Kit LO, Hong Kong Laughter Yoga Academy
Ms. Windy Mei Ki YEUNG, Association of Women with Disabilities Hong Kong
Ms. Charlotte Elsa BREYER, Soap Cycling
Dr. Titus Hon Kit YU, International Fellowship of Christian Short Term Missions
Ms. Lena WONG, Hong Kong Momtrepreneurs
(collaborate with The Women's Foundation)
Mr. Edward Yiu Chung CHEUNG, Correctional Service Department
(collaborate with Pneumoconiosis Mutual Aid Association)

16:30 – 17:00
Finalists Q&A
17:00 – 17:20
Panel Discussion
Networking Break
17:20 – 18:00
Award Ceremony
Closing Remarks
Our adjudicating Committee is composed of influential people from the government, the Chinese University of Hong Kong, UBS and Operation Santa Claus (South China Morning Post and RTHK).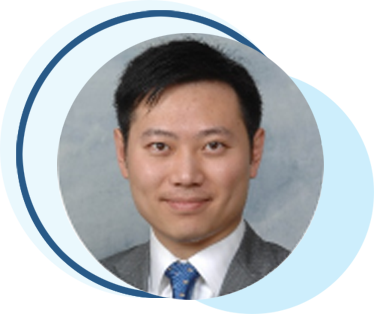 Mr. Caspar Tsui Ying-wai, JP
Under Secretary for Labour and Welfare, Labour and Welfare Bureau
Mr. Caspar Tsui became a Politically Appointed Official when he assumed the post of Political Assistant to the Secretary for Home Affairs in June 2008. He has taken up the current position as the Under Secretary for Labour and Welfare since August 2017.  Before joining the Government, Mr. Tsui worked for nine years in the financial sector in Canada and Hong Kong.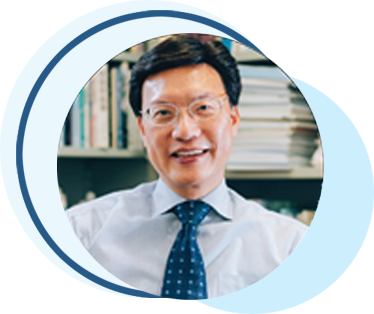 Prof. Steven Ngai Sek-yum
Chairperson, Department of Social Work, CUHK
Prof. Ngai is a distinguished scholar in areas including the lives and career development of disadvantaged youth, mutual aid and youth empowerment and service learning and leadership development. Prof. Ngai has published over 180 articles on these areas, including 138 refereed publications in journals, books and conference proceedings. Since 2000, he has conducted 32 research projects, among which four were RGC Competitive Earmarked Research Grants (CERG) or RGC General Research Fund (GRF) funded and 23 were commissioned by government bureaus/NGOs in Hong Kong or Macau.
Prof. Ngai was awarded the CUHK Faculty of Social Science Exemplary Teaching Award in 2000, the CUHK Research Excellence Award in 2011 and the CUHK University Education Award in 2014.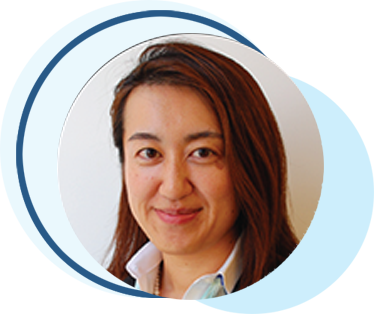 APAC Head of Community Affairs, UBS
Ms. Hori assumed the post of Executive Director in Community Affairs, Diversity & Inclusion (Japan & Korea) at UBS in 2007. She has rich experience in organising community and volunteering opportunities, including the North east Japan Earthquake Relief in 2011. She served as a member of the Prime Minister's "New Public Commons Roundtable" in 2010 and was the advisor for the Tokyo Metropolitan Government and Kamaishi-City Government on community regeneration and volunteering.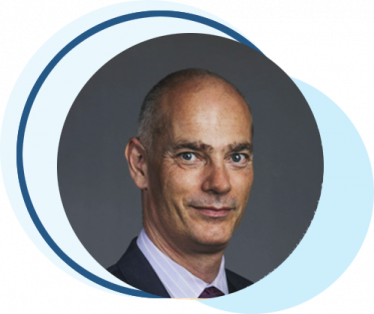 Editor, Special Projects, South China Morning Post
A journalist for more than 30 years, Mr. Cliff Buddle began his career as a court reporter in London and moved to Hong Kong in 1994 to join the South China Morning Post. Specialising in court reporting and legal affairs, he has held a variety of editorial positions, including deputy editor and acting editor-in-chief.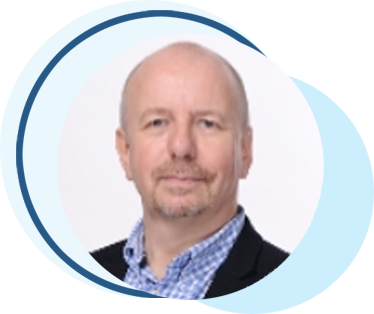 Head of English Programme Services, RTHK
Mr. Chiverton is the host of RTHK Radio 3's current affairs programme Backchat. He is also one of the founders of the OSC/UBS NGO Leadership Programme.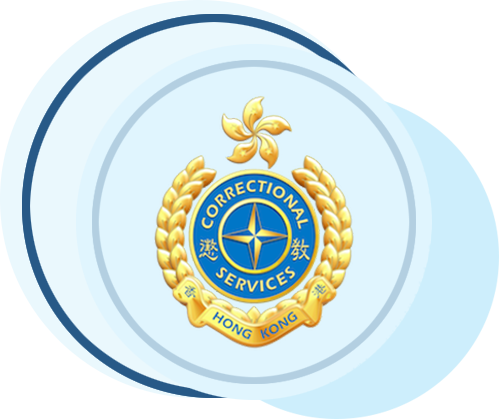 Mr. Edward Yiu Chung CHEUNG
"Integrated cancer rehabilitation outreach services" helps cancer patients to maintain and restore their physical and emotional well-being and focuses on rehabilitation strategies for optimising outcomes for cancer survivors. The project provides one-stop, district-based and outreaching support services for persons with cancer. These services are aimed at improving the patient's capacity for rehabilitation, helping prepare them to function normally in daily life and helping them develop their caring skills and disease management to the fullest extent.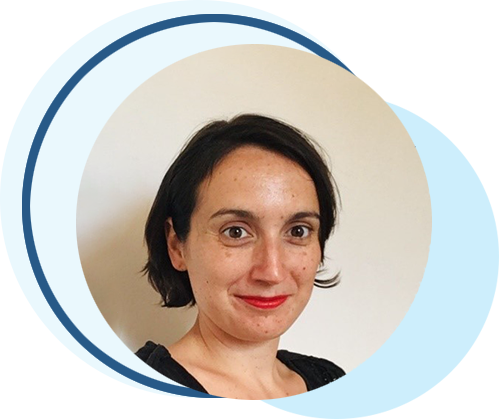 Migrant Domestic Workers (MDWs) are especially at risk. They need education and community support to break the cycle of poverty and make better life decisions. The mission of "Uplifters– Empowering underprivileged communities with online education and peer support" is to act as a catalyst for change. It develops online programmes, shares best practices and helps other NGOs to roll out online courses through social media. This innovative approach complements existing presential programmes run by NGOs and keeps participants engaged.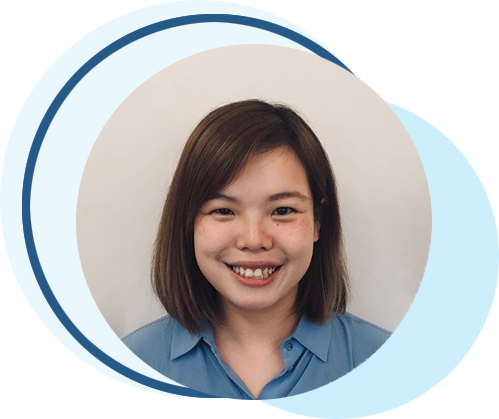 The proposed project "Youth Drug and Alcohol First Aid" is designed to equip young people with knowledge of drug and alcohol-related harm through a certification programme, where they will also learn strategies to support themselves or their peers to minimise damage around drug and alcohol use. The main objective of the programme is to enhance drug and alcohol awareness amongst adolescents and young adults. It also includes delaying the onset of drug and alcohol use, as well as equipping young people with peer support skills around drug and alcohol use.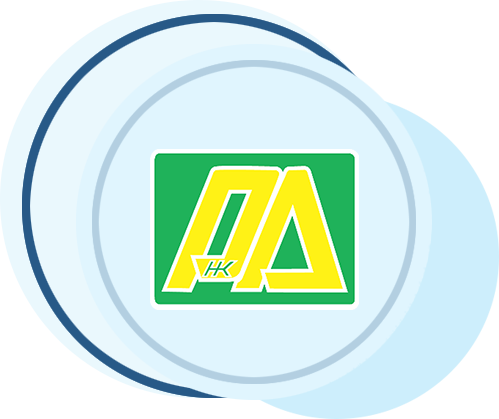 "We Work for the Wellness (WWW)  (同心展未來)" is a pilot joint effort project working with grass-roots families to enhance their sense of efficacy and empower them to integrate with and contribute to the community in which they live. It is expected that innovative ideas and problem-solving methods could be gathered for workshops and/or project activities that would encourage the self-actualisation of these families and help them realise their dreams.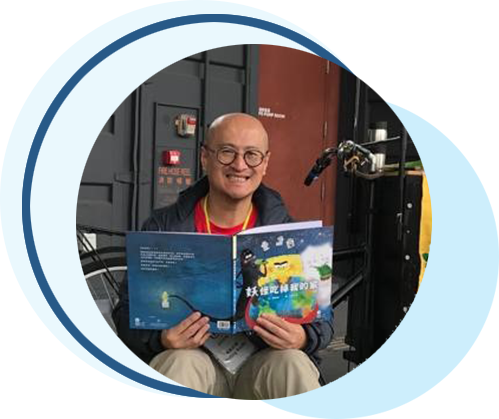 Reading accessibility pertains to more than just the ability to read words. It is particularly more essential that picture books carry a vast diversity of messages as visual literacy. "Multi-sensory Reading Experience through Image, Sound and Touch」 aims to increase the accessibility of picture books for children with special educational needs (SEN), especially the visually-impaired, through providing Audio Description sound clips and publishing multi-sensory picture books with Audio Descriptions, braille, and tactile paper sculpture.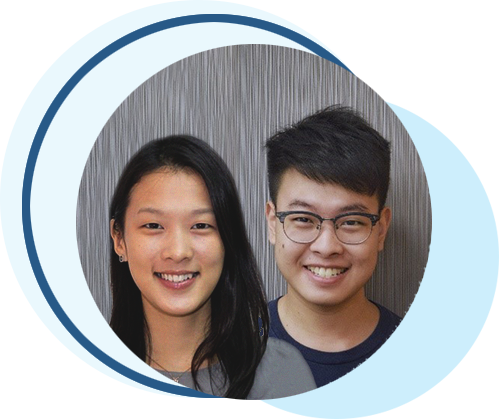 Teach For Hong Kong and Enactus HK co-organise "Innovation for Education", a social innovation project incubation programme for university students with a focus on pressing issues in the education sector. The programme aims to offer innovative solutions for teachers and schools while nurturing university students as young social innovators, having a positive social impact on the Hong Kong educational sector.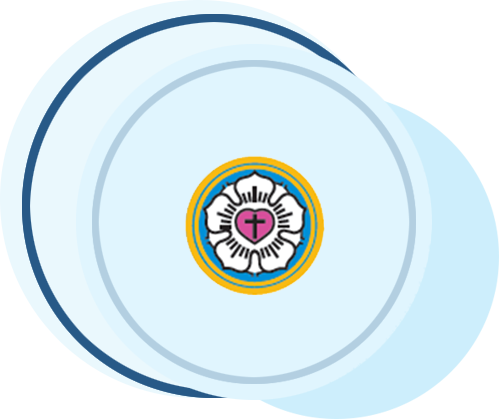 The size of the ageing population is rising rapidly and grandparenting is becoming more important in contemporary Hong Kong. "Cool Grandparenting" aims to build up the grandparent community and promote a positive grandparent identity and image through social participation.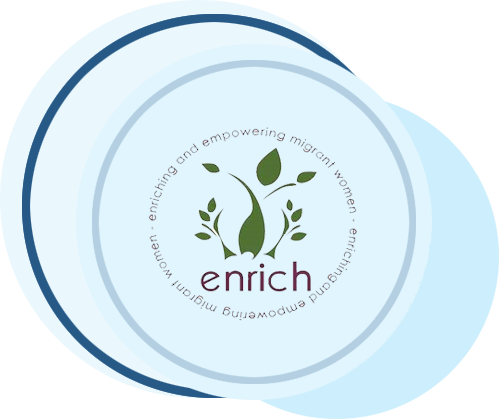 Enrich wishes to leverage its existing traditional mentoring practices through an online mentoring component that will increase the number of participants who benefit from a mentor's expertise. The new approach, "Digitalizing the power of mentoring for migrant domestic workers", will supplement and strengthen the existing practices and reduce the cost of the programme per beneficiary.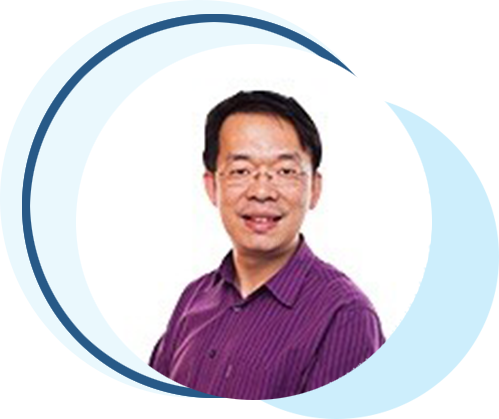 The "One day program for Teachers in the farm" delivers in-house seminars or the on-the-farm programme by conducting a series of relaxation and team building exercises such as "laughing yoga". "NLP workshops" inspire the teachers to motivate themselves by using body language, sharing Fun-Food-Fellowship on the fire and afterwards by extending the messages through making souvenirs.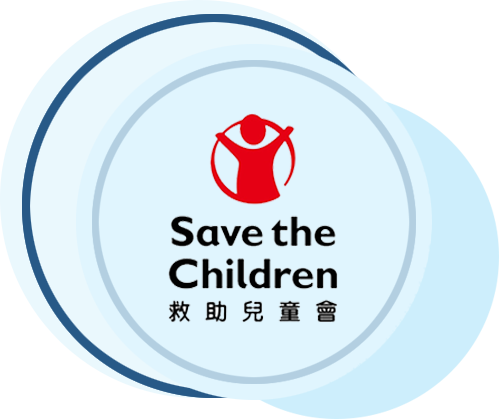 The lack of self-protection awareness and knowledge among children and unclear legislative control over internet sexual content is resulting in the increasing presence of internet sexual abuse. "Protecting children from cyber risks" aims to protect children from cyber risks by raising public awareness of potential online risks children face and the need for protecting children online.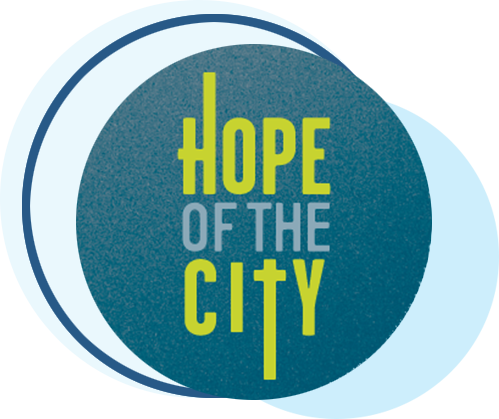 The Hope of the City Foundation realises that support for underprivileged men is gravely neglected. The missing piece is a sustainable supporting system for men. In response to this, "From Surviving to Thriving" will provide a safe environment for men to grow in relationship-based education programmes that focus on parenting, life and job skills training.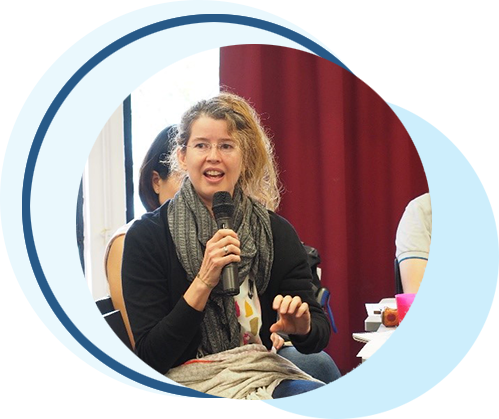 Ms. Charlotte Elsa BREYER
The mission of the "MEY美 recycling projects" is bringing generations together utilising wasted resources to make Hong Kong a more age-friendly and sustainable city. The project offers dignified work for the elderly. The elderly work together with students, meet corporate teams and volunteers from all walks of life in Hong Kong in a framework that facilitates meaningful interaction, allows the growth of understanding and mutual respect.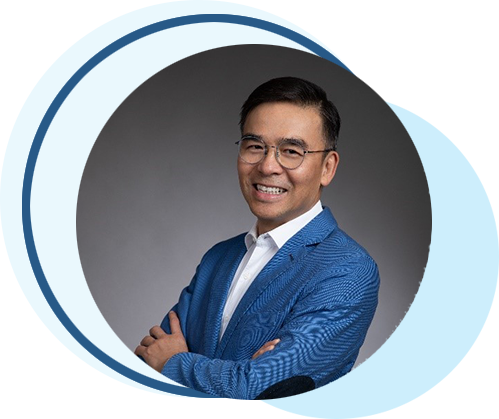 The "Bussionary Apprentice" aims to nurture young hearted people to be entrepreneurs to run business with a mission. It trains up Hong Kong young Apprentices running business with Fish farms and Food trucks.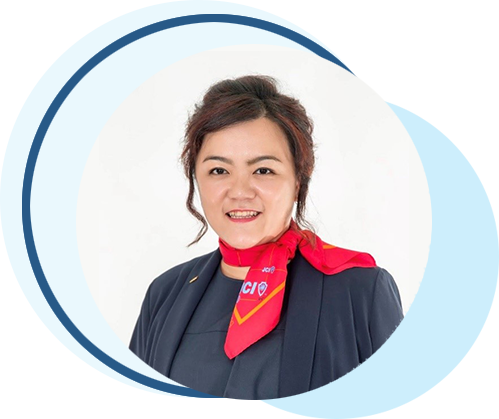 "Project Futura" is a skill-based platform that empowers women to be engaged in the workforce while being able to continue their caretaking roles at home. Enabling them to work on flexible terms can provide more economic growth for Hong Kong while elevating the social benefits of supporting grassroots families and children. The rippling effects can be extended to other underprivileged women in remote districts as well as to better-established professional mothers and families in the later stages.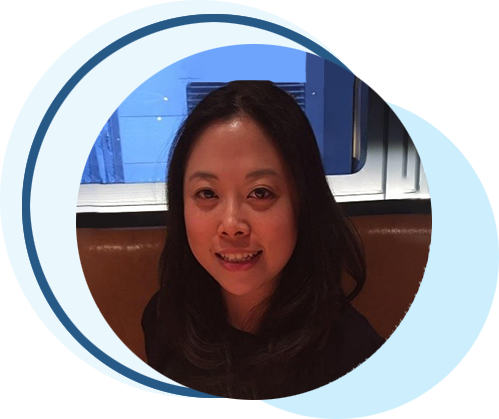 The "1Plus 1 Mentorship Programme" is a more inclusive model of mentoring, shifting the focus from the formal one on-one "treatment" approaches to more broadly strengthening networks of supportive intergenerational connections and empowering youth at-risk to reach out to and draw on such connections by being both a "mentor" and "mentee".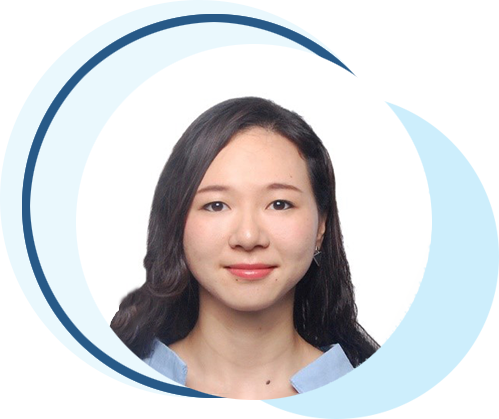 The "Roots and Shoots Initiative: Sustainable Leadership Challenge" incubates sustainable leaders and formulates the best strategies for effective conservation education.  An online website is set up. School students are invited and encouraged to complete the challenge.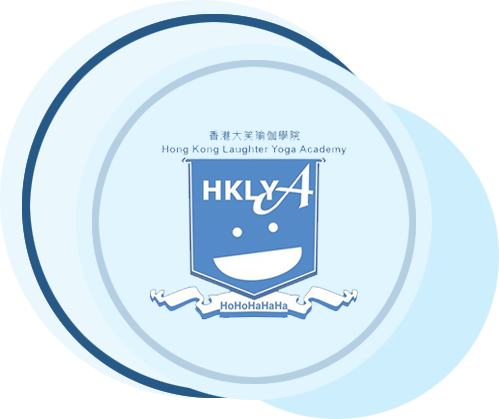 "Project M.A.C.T.H. for Happiness" is a multifaceted programme established to provide different aspects of intervention for enhancing the emotional wellbeing of old people so as to alleviate their great burden of despair and hopelessness. Project MATCH is a 2-year project, which HKLYA anticipates will benefit 540 participants and make 19,080 impressions.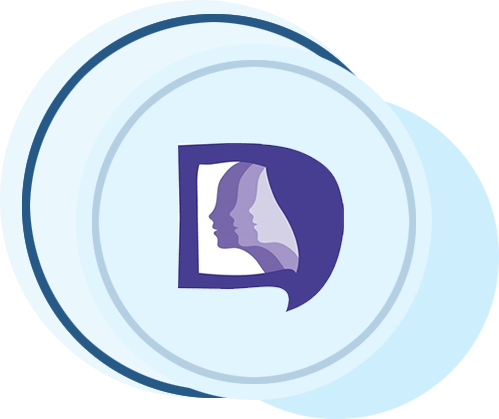 The project "Extra Hands for the Simplest Things" aims to create a platform for women with disabilities and family members to reach out to registered social workers living in the same community and thus enhance neighbourhood support. Hence, the support network would be able to empower the disabled to live interdependently and independently in the community.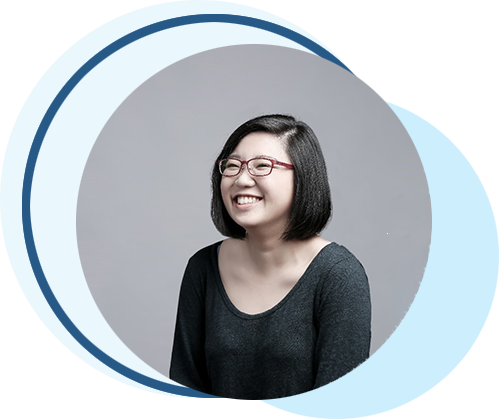 "Free Periods HK 2.0" proposes to provide high-quality, durable and reusable menstrual products, including cloth pads and menstrual cups, to low-income women. The buy-one-give-one business model will be adopted. Revenue generated from selling cloth pads and menstrual cups will be used to subsidise free reusable menstrual products for low-income women. A menstrual products workshop will also be offered to the low-income women.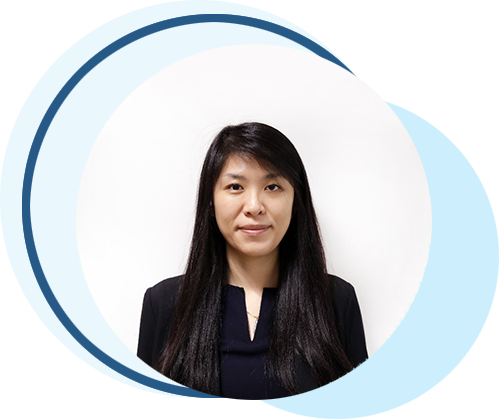 Ms. Crystal Tsau Ping LUI
"Aspiring Career, Irresistible Talent, Happy Community" targets the Healthcare industry: in particular, Home Care Support in the private sector. This project is intended to serve the middle-aged population who may be displaced by technology or needs to be reskilled and start a new career path via skills-training methodology.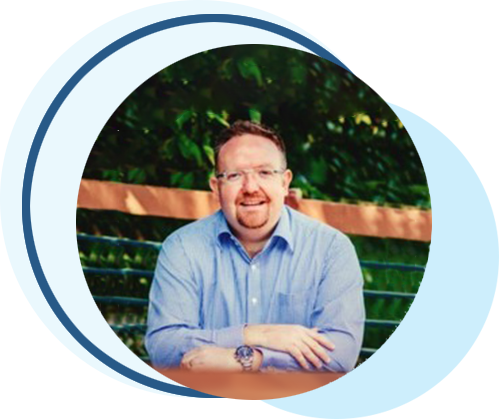 "The Nest Academy & Nest Mobile Coffee Van -Towards open and self-employment" is the creation of a vocational education and structured work experience programme for adults with learning disabilities aged 16+, intended to ultimately equip learners with the skills and experience to smoothly transition to self-employment on a 'Nest coffee van'. One of the primary programme objectives is to inspire individuals with learning disabilities towards self-employment.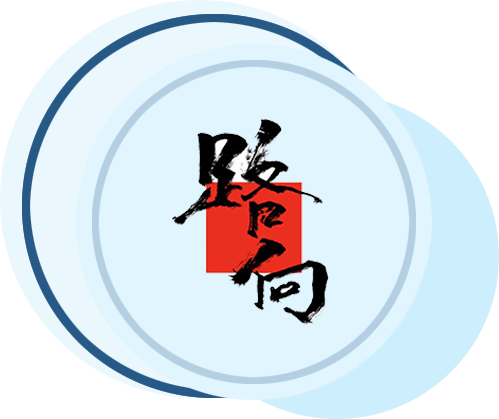 The goal of "ACCESS D'SIGN" is to set up guidelines for the public and a reference for the government (e.g. Design Menu for barrier free access). To achieve this goal, research will be conducted, ambassadors trained, facilities evaluated, and consultations with different stakeholders will be held.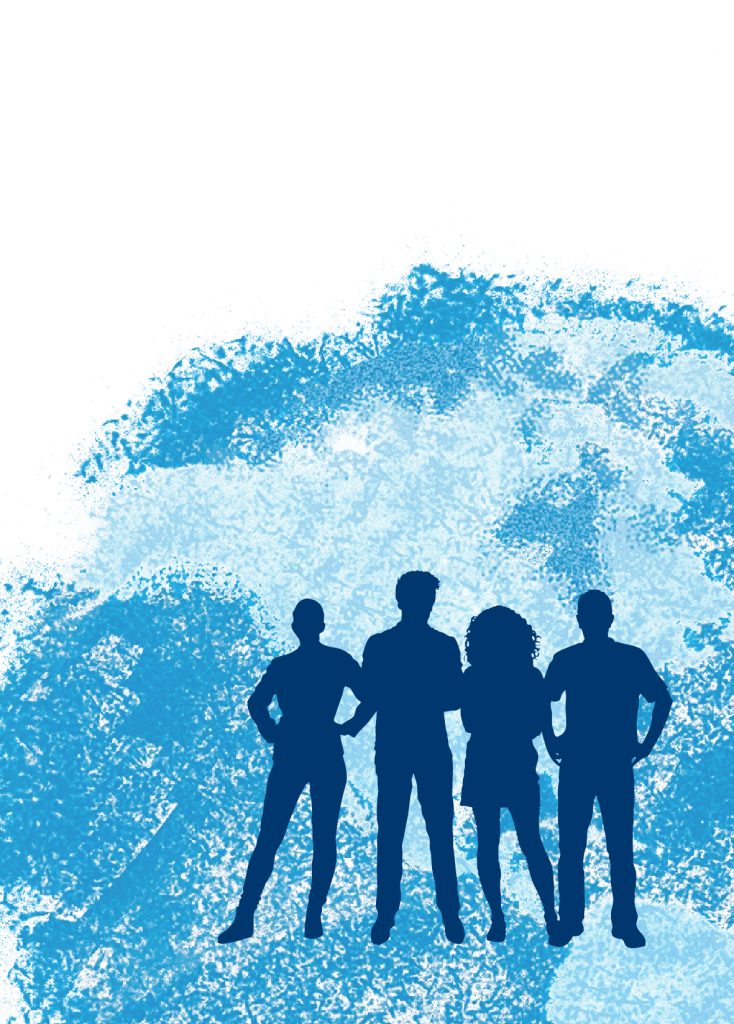 Zhou, H., Dai, H. & Jung, N. (2019) Empowering migrant domestic helpers through financial education. International Journal of Social Welfare. International Journal of Social Welfare. 1-19.
The provision of financial education for migrant domestic helpers is an important service that could enhance their financial well‐being and the well‐being of their families. However, in that migrant domestic helpers are often excluded from protection in the host country, such services are few and empirical research in this area is rare. In this article, we report the findings of an evaluation study on a financial literacy education programme provided by a Hong Kong organisation serving Filipina and Indonesian migrant domestic workers. Using a quasi‐experimental design, we confirmed the effectiveness of the programme. Participants who attended the programme developed improved financial knowledge and behaviour. Their general self‐efficacy and financial self‐efficacy were also enhanced…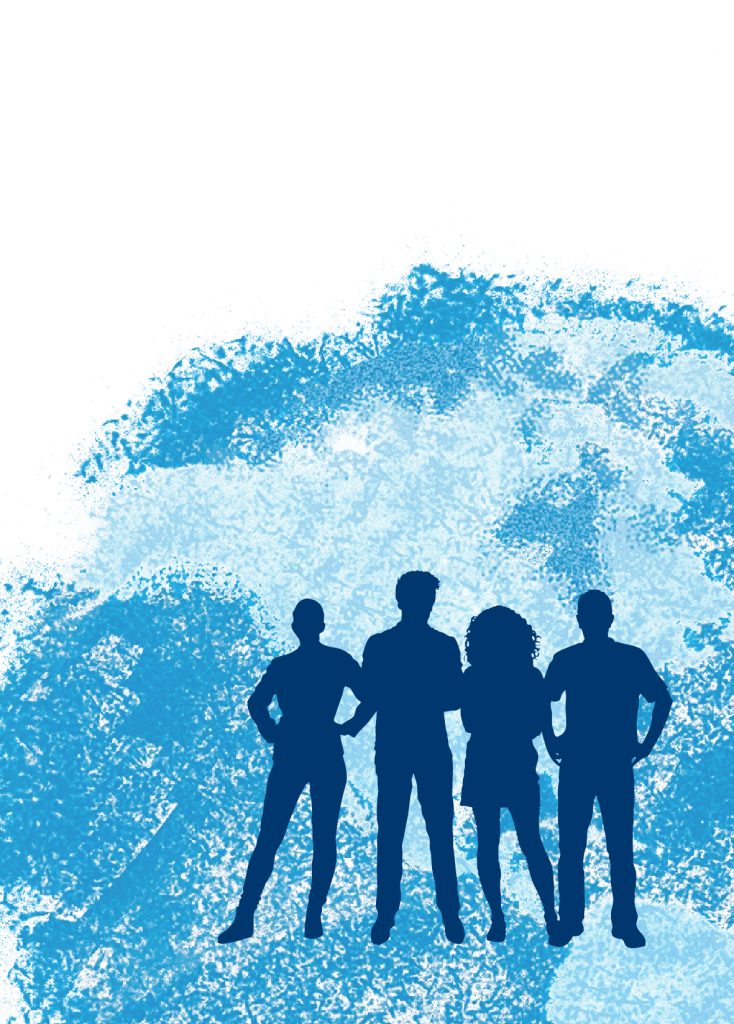 Zhou, H. & Mary Yau-Ng, M. L. T. (2018) Evaluation Study of TWF's Employability Training Programme for Marginalised Women 2018, Final Report. The Women's Foundation. 1-19.
"This report by ZHOU Huiquan, Mary (Principal Investigator) and YAU NG Lai Tuen, Monica (Co-Investigator), from the Department of Social Work at The Chinese University of Hong Kong, shows that the programme had a significant positive impact on the lives of participants. The evaluation employed a mixed-methods design, using quantitative methods to assess the effectiveness of the programme at the individual, family and community levels, while using qualitative methods to understand the perceptions and experiences of the participants in the programme, as well as to explore the factors conducive to the success of the programme. The long-term influences of the programme, its applicability to other marginalized groups, and sustainability were also investigated using qualitative methods. Together, the findings shed light on the underlying causes of the feminisation of poverty and should stimulate the development of a strategy for dealing with this growing problem"…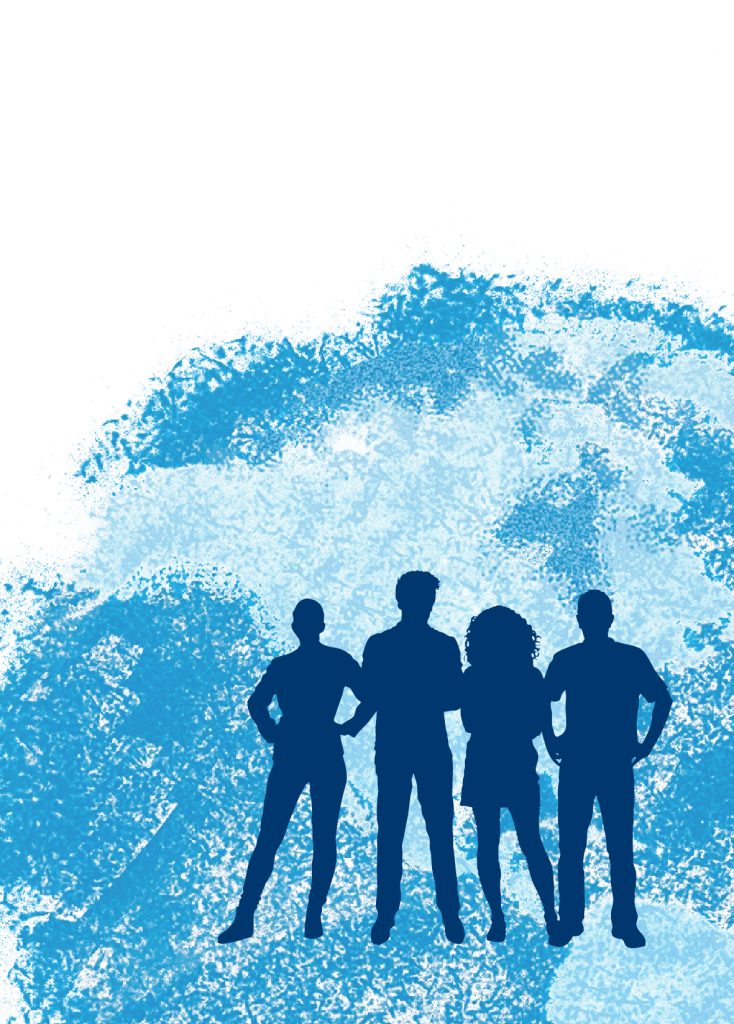 Zhou, H., Dai, H., Hu, M & Tadeo, M.C.M. (2017) Impact Evaluation Study of Enrich's "Financial and Empowerment Education Programme". Department of Social Work, The Chinese University of Hong Kong & Enrich Personal Development Limited. 1-66.
"As one of Hong Kong's leading organizations for promoting the economic empowerment of migrant domestic workers, Enrich offers a series of workshops on financial education and personal development, as well as a personal financial consultation service to migrant domestic workers. The intervention covers a broad range of topics on financial literacy and is delivered in the service approach of empowerment."…
Some of our participating Organizations cooperated with our CUHK scholars to conduct evaluation studies on their own organizations and programmes. Prof. Mooly Wong helped Resolve to conduct research on evaluating their project design of "Social Justice Fellowship". The study also analysis the success of project on enhancing  participants' knowledge and skills on advocacy, leadership, human rights and team work; and on fostering community leaders in Hong Kong.