The programme includes 3 training modules and 1 mentoring module. Participants will create project proposals for their organisations and then pitch them to the adjudicating committee on the Project Pitching Day at the end of the programme.
Interactive training
Group mentoring and coaching
Project management
Peer networking and knowledge exchange
It is a nine-month Programme. 
The medium of teaching is English, supplemented by Chinese.
Participants will be awarded a Certificate of Achievement co-issued by the Operation Santa Claus, UBS, and the Chinese University of Hong Kong following the completion of the programme.
To obtain the Certificate of Achievement and win a prize on pitching, participants are required to fulfill the following requirements: 80% attendance for the training modules and 100% attendance for the mentoring sessions, unless legitimate reasons for the absence are given.
Participants who cannot achieve the required attendance will still be required to submit a project proposal and present it on the Pitching Day.
In the case of any participant leaving their original organisation, the participant(s) and the organisation(s) they represent might be disqualified from the final programme project submission and pitching. Participants who leave are required to notify the Programme Director of their departure as soon as possible.
Participants will be invited to participate in an evaluation of the programme by completing the evaluation survey and an in-depth interview. This is for NGOLP research purposes and your feedback will be appreciated and helpful. 
Service Model Development and Evaluation
Resource and Planning Management
Mentoring and Project Development
Service Model Development and Evaluation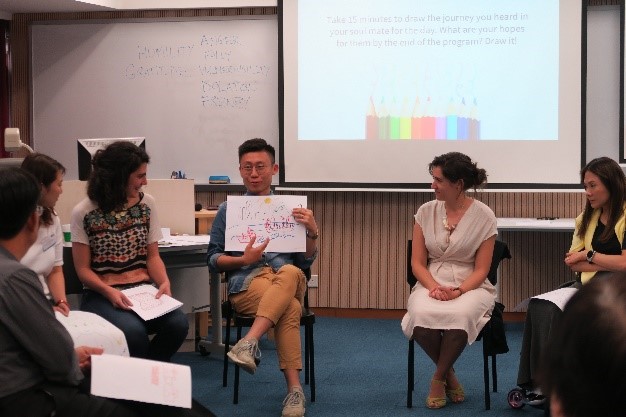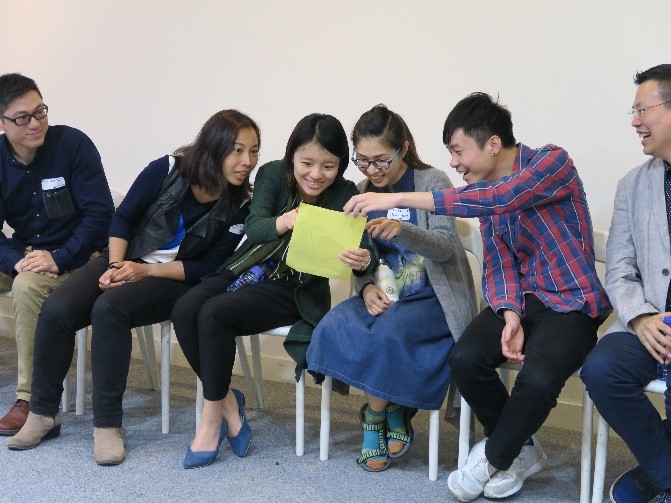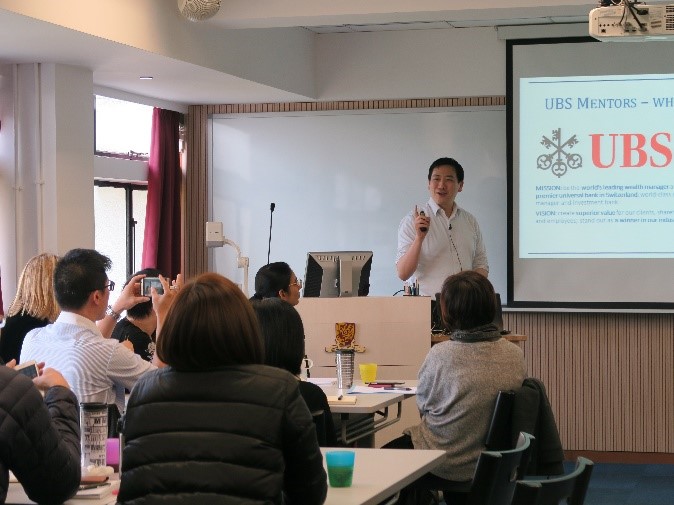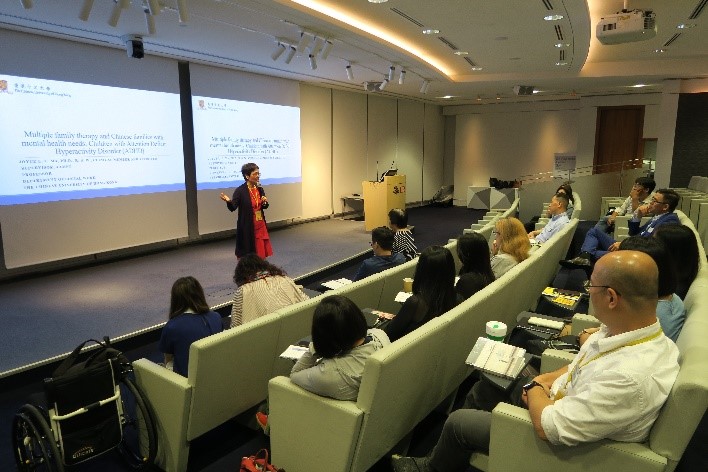 Module One: Service Model Development and Evaluation
Module One of the programme focuses on service model innovations, project idea discussions, evidence-based practices and social impacts. The trainers of Module One are mostly social work scholars, who provide depth through their academic research to help the participants understand the rationale and theories behind social work as they plan to help society.
What you will learn:
Transforming Oneself to be a Leader
Leadership and team‐building
Service Model Innovation & Project Idea Discussion
Evidence‐Based Practices and Social Impact
Meeting Social Needs through Community Engagement
Resource and Planning Management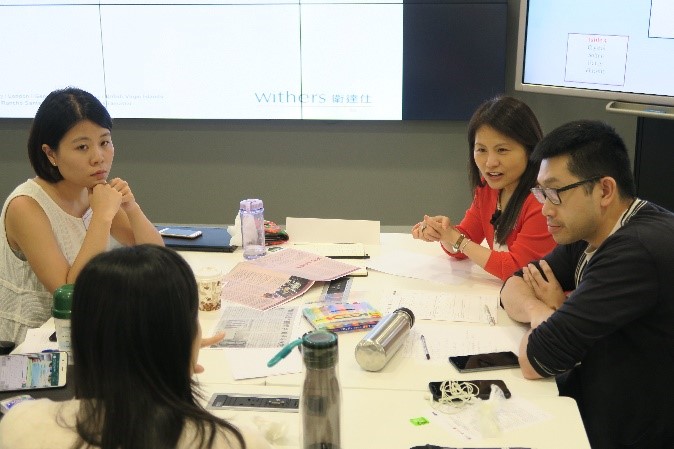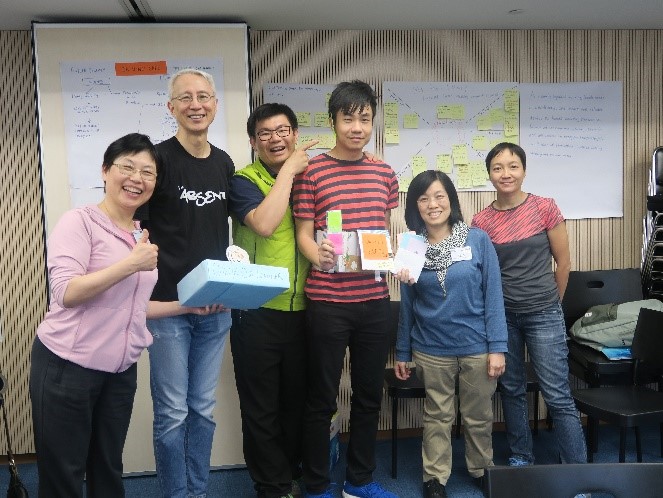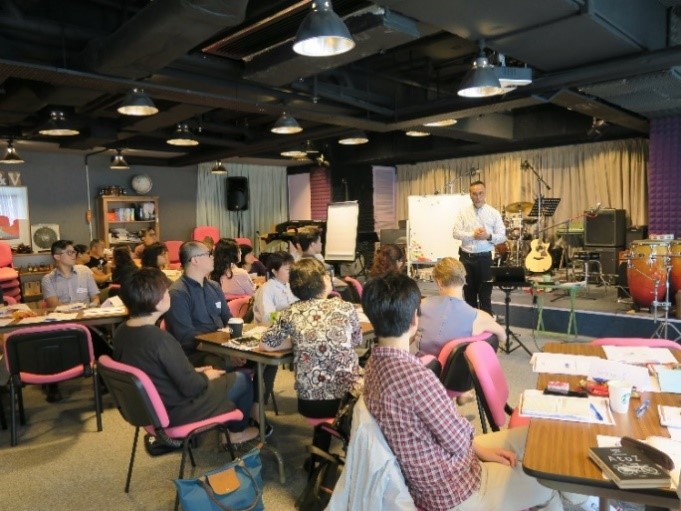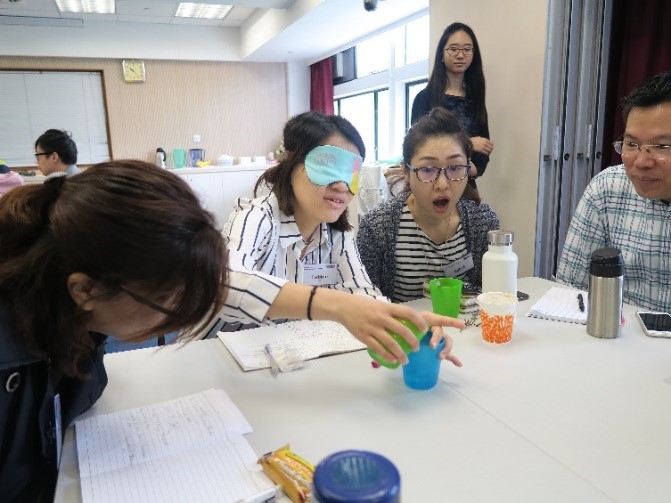 Module Two: Resource and Planning Management
Aimed at encouraging knowledge transfer among different sectors, Module Two contains practical sessions on design thinking, legal issues, organisational developments, financial strategies, advocacy efforts and community engagement. Our trainers, who have diverse backgrounds and include UBS employees, share their experience in engaging in organisational operations and implementing the projects. This offers the participants more insight from other industries.
What you will learn:
Design Thinking
Organisation and Talent Development
Financial strategy, Budgeting and Proposal Writing
Legal Issues in Social Service and Philanthropy
Fundraising and Marketing strategy
Policy and Advocacy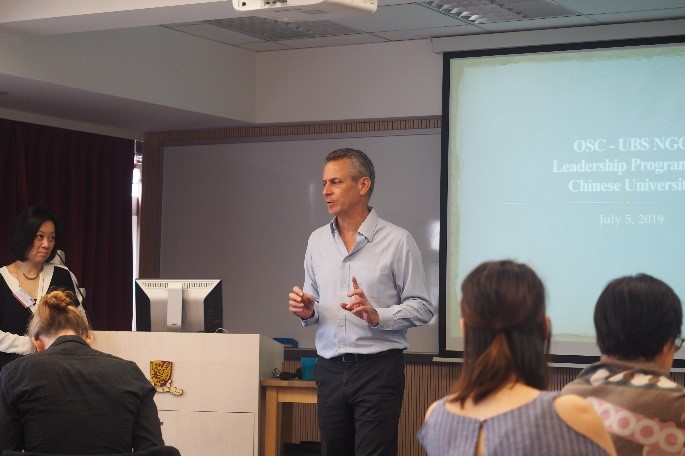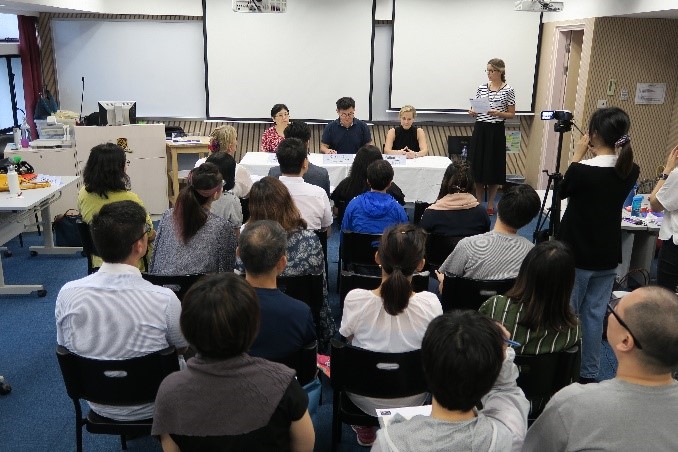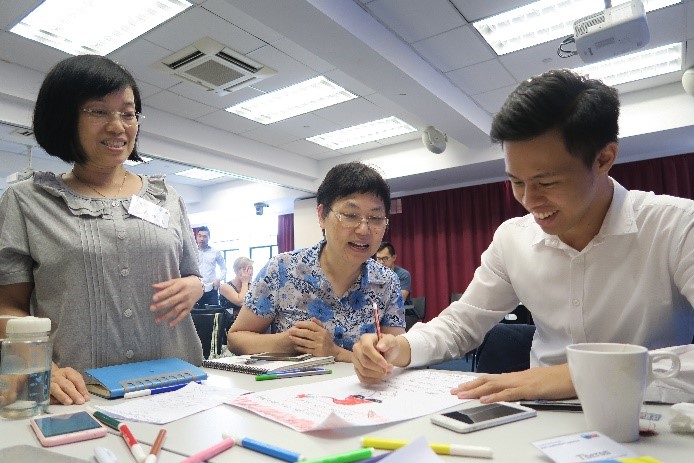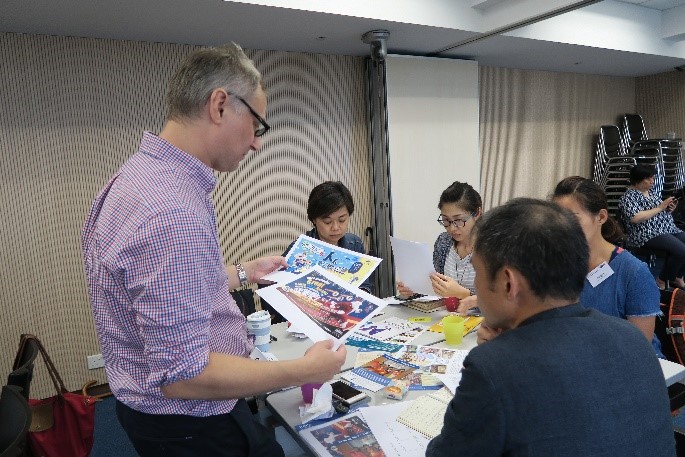 Module Three: Media and Communication
The Media is the most important channel for every organisation when facing the public. Module Three of the programme delivers knowledge on brand building and promotion strategies and the utilisation of digital marketing, social media and social networking. Our trainers are experienced SCMP journalists and media people who can provide suggestions on building relations with the Media and the Press.
What you will learn:
Brand Building and Promotion Strategies
Digital Marketing
Social Media and Social Networking
Media and Press
Public Relations and Crisis Management
Mentoring and Project Development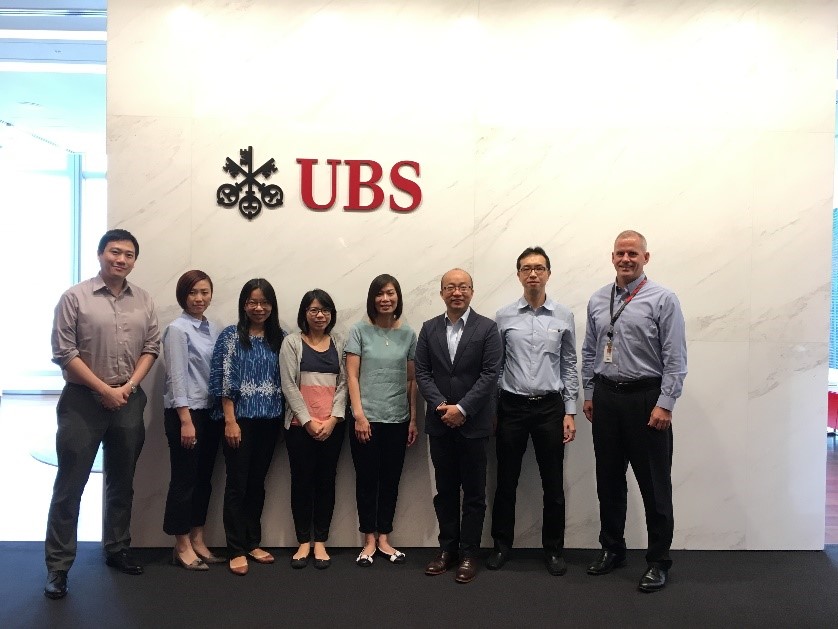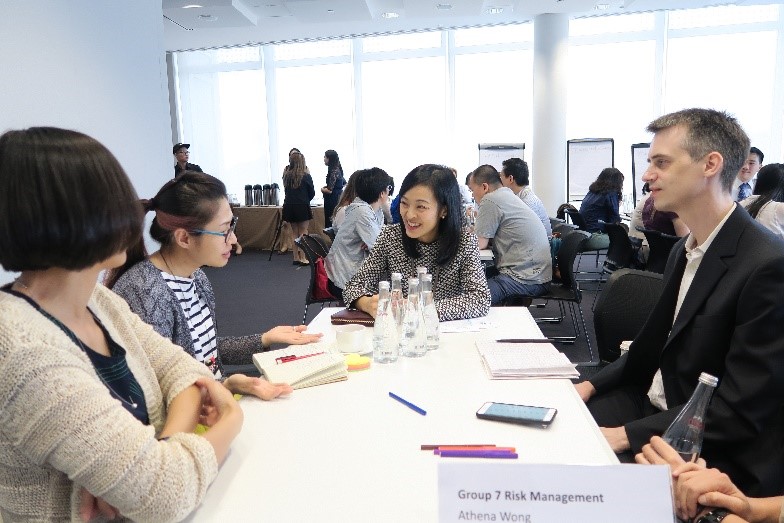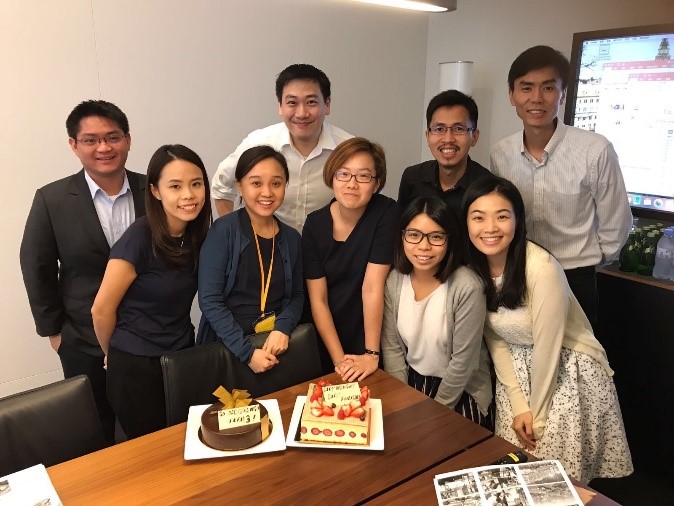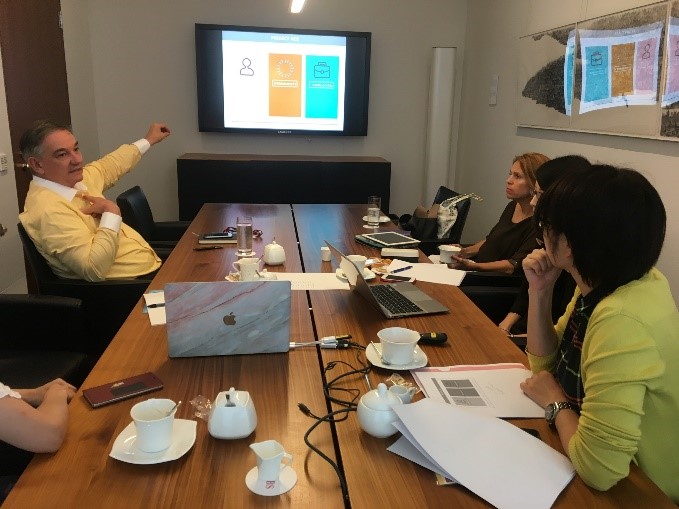 Mentoring and Project Development
The mentorship scheme aims to consolidate learning with daily leadership practice, allowing participants to discuss matters that concern them with their mentors. Through meetings and the development of the Final Programme Project, cross-sector sharing will be facilitated, allowing mentors and mentees to co-learn and inspire each other. Starting from 2019, we now have skill-based mentors, who can be contacted on ad-hoc basis, joining our programme. They also attend the meetings of any mentoring groups based on need. In 2021, six alumni of the Programme serve as alumni mentors to inspire our new cohort with their NGO expertise.